2checkout.com nu mai acceptă MasterCard pentru plăți spre MoldData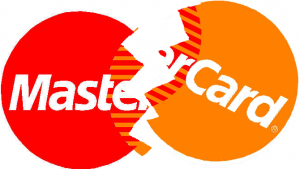 Recent mi-a expirat un domen. Ce-i de făcut, se mai întâmplă, da se rezolvă ușor dacă-l achiți online, nu și pentru domain-uri .MD
Se vede că MoldData preferă să curgă banii (cam peste $800k anual) fără a investi prea mult în dezvoltare.
Astăzi am descoperit că 2checkout.com nu mai acceptă MasterCard ca modalitate de plată, disponibile fii doar Visa, Amex, DiscoverCard, Diners Club și JCB (de ultimul nici n-am auzit). Mai este și PayPal, dar acolo am cont cu adresă în state și nu șiu dacă pot face link la card moldovenesc.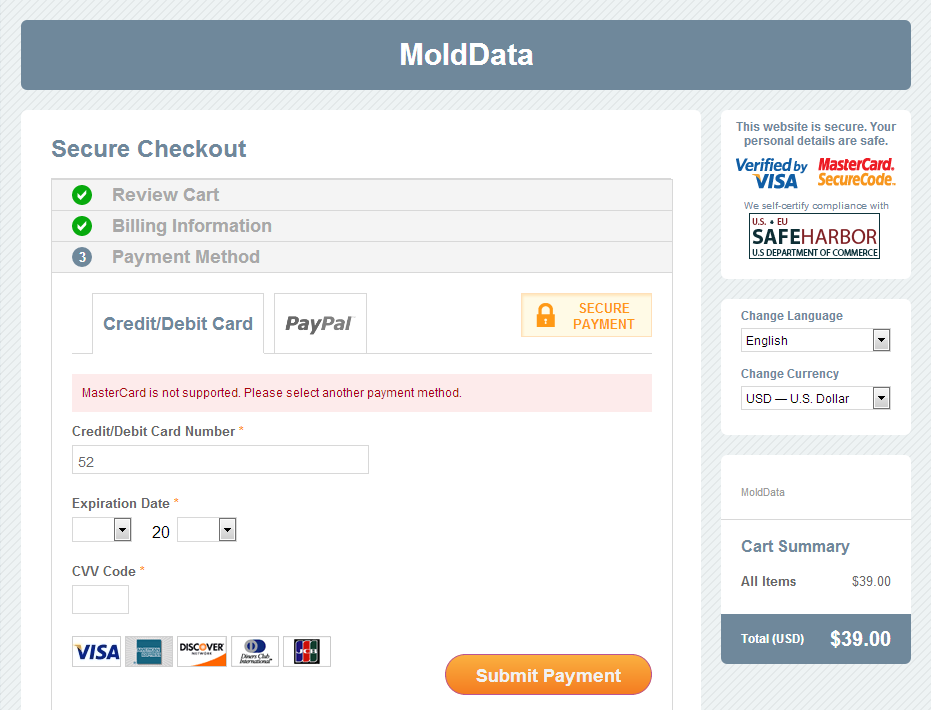 Iar nic.md cum a fost creat prin anii 48, așa și a rămas la tehnologiile din secolul 20.
UPDATE (2013/01/29 15:25):
Mai jos este răspunsul de la support@register.md:
am contactat noi support-ul, dar la moment problema inca nu este rezolvata.
iata si un fragment din raspunsul lor:
Continuing difficulties with one of our global partners are currently preventing us from offering direct MasterCard processing services in your region. We are working hard to remedy this situation, and we will continue to keep you updated. At this time, we do not expect to be able to offer direct MasterCard processing services for at least the next 30 days.
Your Buyers can continue to use MasterCard through the PayPal or PIN Debit options. We will continue to support the many other payment types (all forms of PayPal, PIN debit, Visa, American Express, Discover, Diner's Club and JCB).
ne cerem scuze dar asta-i situatia
support
www.nic.md
Astăzi am fost pe la sediul lor și am întrebat detalii despre metode alternative. Una ar fi solicitarea contului și mers la bancă (de dorit cea de Economii). Despre plăți prin terminale, zic că s-a discutat, însă șefii nu au acceptat condițiile, sau cam așa ceva.
UPDATE (2013/03/05 11:35):
Astăzi am achitat un domain cu cardul. Oricum, rămân de părerea că MoldData mai are mult de lucrat pe plan tehnic cât și organizațional.
Niște punchte cheie ar fi:
Un site modern, ușor de navigat

Update instant sau cel puțin mai des decât o dată la 6 ore

Modalitate de plată simplificată

Comunicarea cu clienții
folder_openAssigned tags
content_copyCategorized under